Understanding Common Fire Risks of Winter in your Ulster County Home
11/17/2020 (Permalink)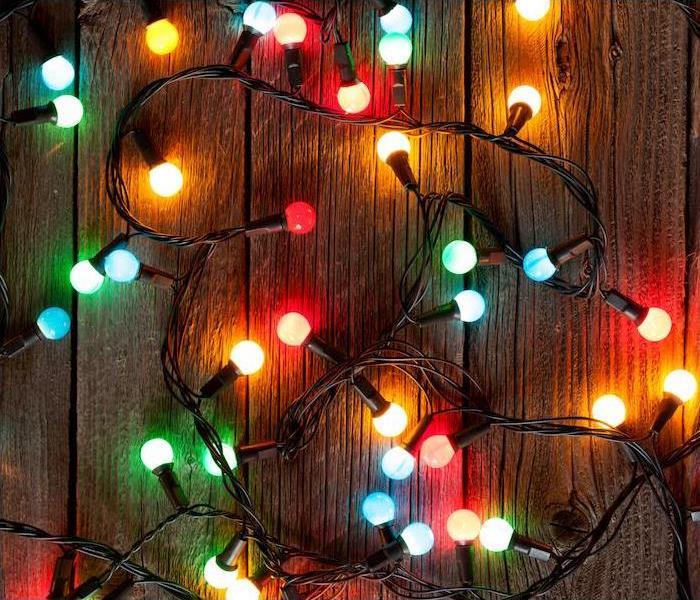 Make sure your fire risk is low during the holidays. If you experience any damage, SERVPRO of Kingston/New Paltz is always here to help!
Its always wise to consider how to implement fire safety tactics into your daily life regardless of the time of year, but during winter, it is even more of a concern. Winter is the top time for house fires to begin according to the Red Cross, but by being aware of the risks, you can reduce your risks tremendously.
As people cook and bake more, there is an increase in kitchen-related fires every winter season. Additionally, the use of space heaters, fireplaces and holiday decorations all present fire concerns that are worth noting—but by understanding where the risks lie, you can be sure to have an enjoyable winter while keeping fire safety as a top consideration.
The Top Risks of Fires Around the Holidays
Keep safe when cooking. Gatherings with large meals and baked goods are synonymous with winter, but as the usage of kitchens increases, so does the likelihood of house fires. Cooking is always a leading cause of house fire incidents, but you can protect yourself by practicing fire safety every time you turn on the stove. Staying aware of the location of flammable items such as potholders or dish towels and always keeping a fire extinguisher handy can go a long way towards safety.
Heat the house with proper precautions. Warming up your home with the use of a space heater or fireplace is a great way to save on your heating bill, but it is important to always be safe when you do so. Space heaters are much safer than they once were, but only if you are using models equipped with proper safety features. Whether you use a space heater or a fireplace, never leave them going while unattended and always keep flammable items far away from the heat.
Decorate with care. When adding festive, holiday cheer to your home, electrical wiring can be a concern after sitting in storage for the rest of the year. Lights cause many Christmas tree fires each season, which is why it is important to check for frays in the cords and never overload outlets with multiple strands of lights at once.
If you have damage due to a house fire, you can depend on us to help. Contact us 24 hours a day to report damage and get a quick response from our certified restoration technicians.